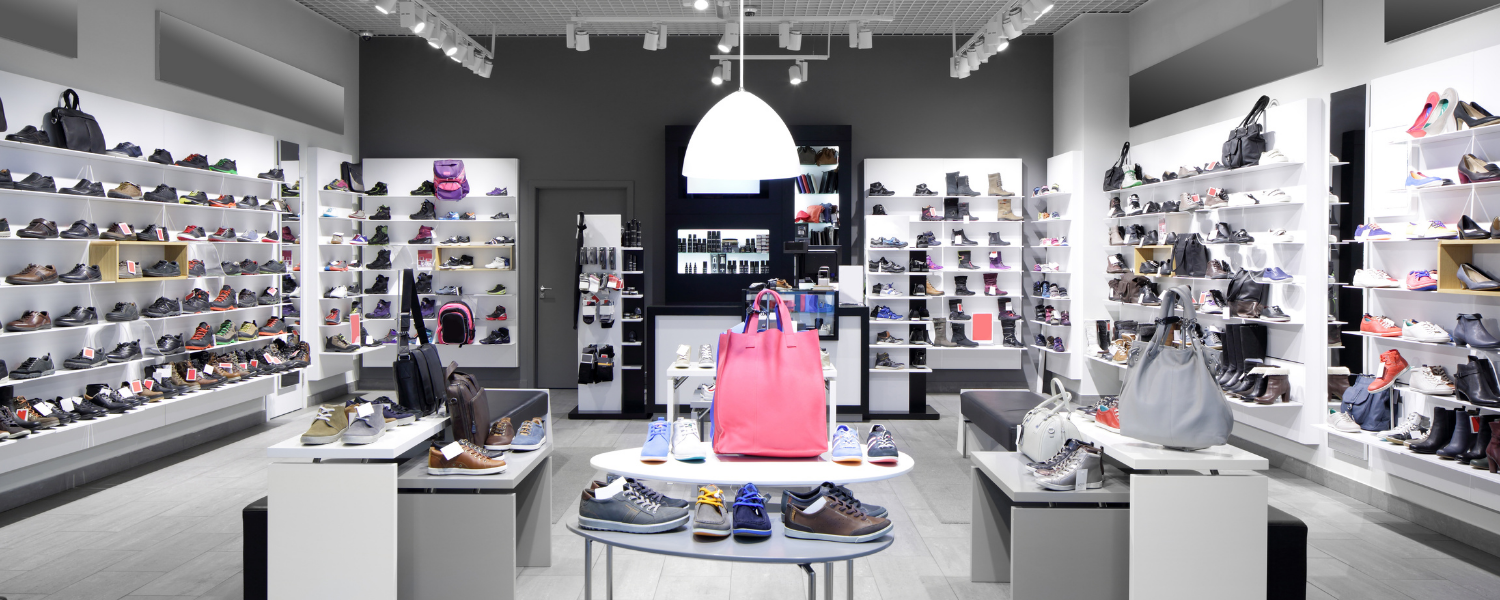 Article by: Andrew Cox
Source: FreightWaves
Rather than recapping 2020, I'd rather look onward. There have been a ton of retail supply chain changes this past year. Some will last, others will not. Let's collectively lick our wounds and look forward. Here's 5 predictions for the retail supply chain in 2021.
Read More